the Northern Beaches.

options that suit your lifestyle.

friends and family.

beauty, comfort and style.

your haven.
Thanks for dropping by. At Blue Tongue Carpets we treat customers like family. Our focus remains on advise, education and that good, old fashioned customer service that's seems to be so rare in today's world. Getting what you pay for goes far beyond the sale price. Our unique product selections are hand picked from the best the industry has to offer and our installation team are all true professionals. We have been a local favourite for over 22 years and truly look forward to transforming the place you call home.
Regardless of whether you're building a new home, renovating or giving the investment property or office an overdue face-lift the flooring choices you make now will be something you live with (for better or worse) for years to come. We take a personal approach to each unique situation. By better understanding our clients needs & lifestyle we are in a position to make the whole process easier with far less stress.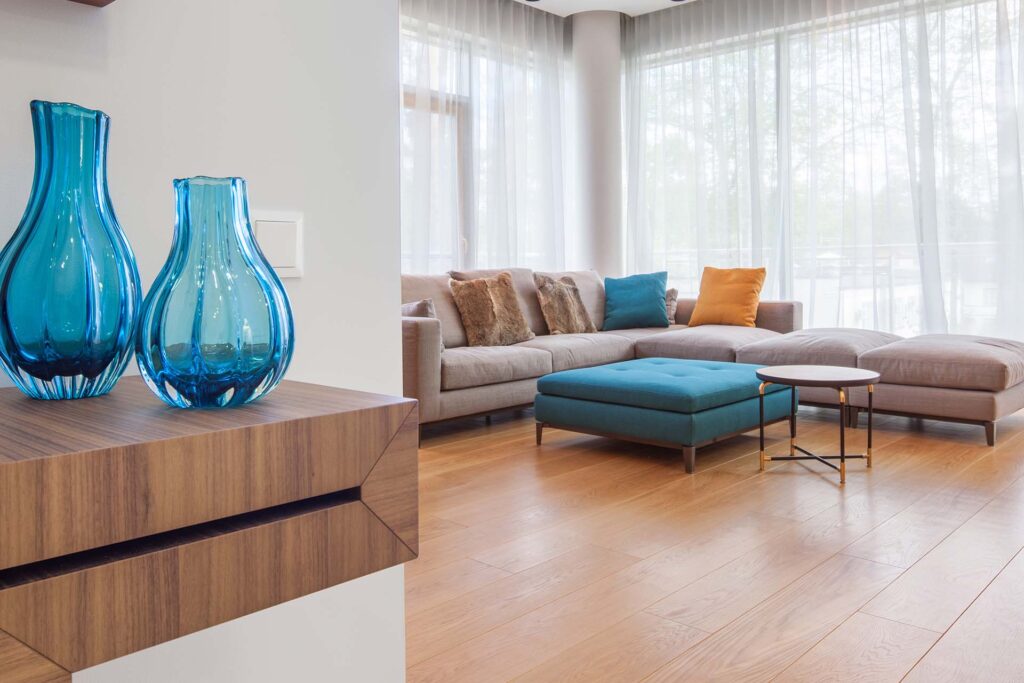 Our upper level display can show you just how good these floors can look! See the latest in luxury acoustic vinyl planks, tiles and the amazing new hybrid floor systems.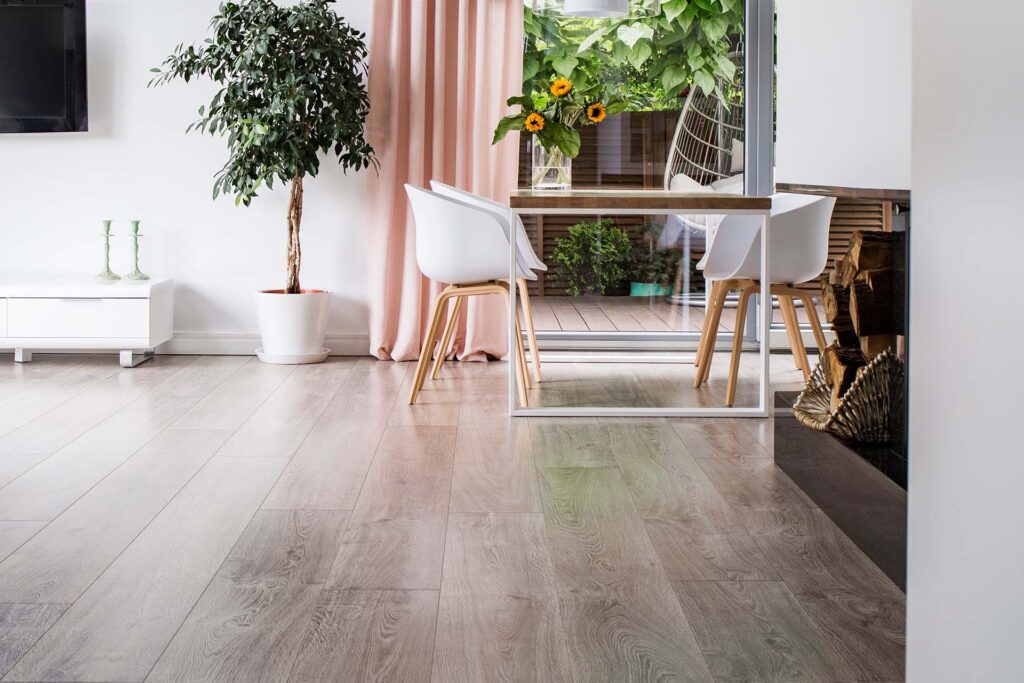 Visit our showroom to experience the diverse array of styles in hard floor coverings. These include engineered oak and Australian species timbers, Bamboo, Laminates, Cork and Hybrids.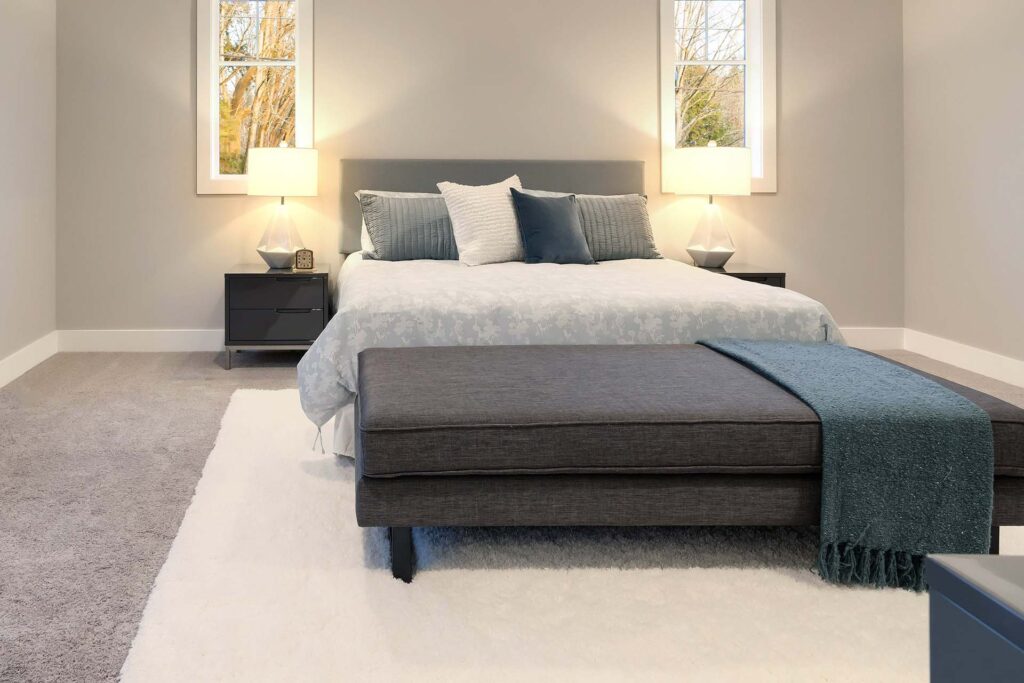 Wool or synthetic? Which synthetic? Cut pile or loop? Australian made? Broadloom, lineal or square metres? Let us help you unravel the mystery. When it comes to carpet, we've got you covered with options you will love.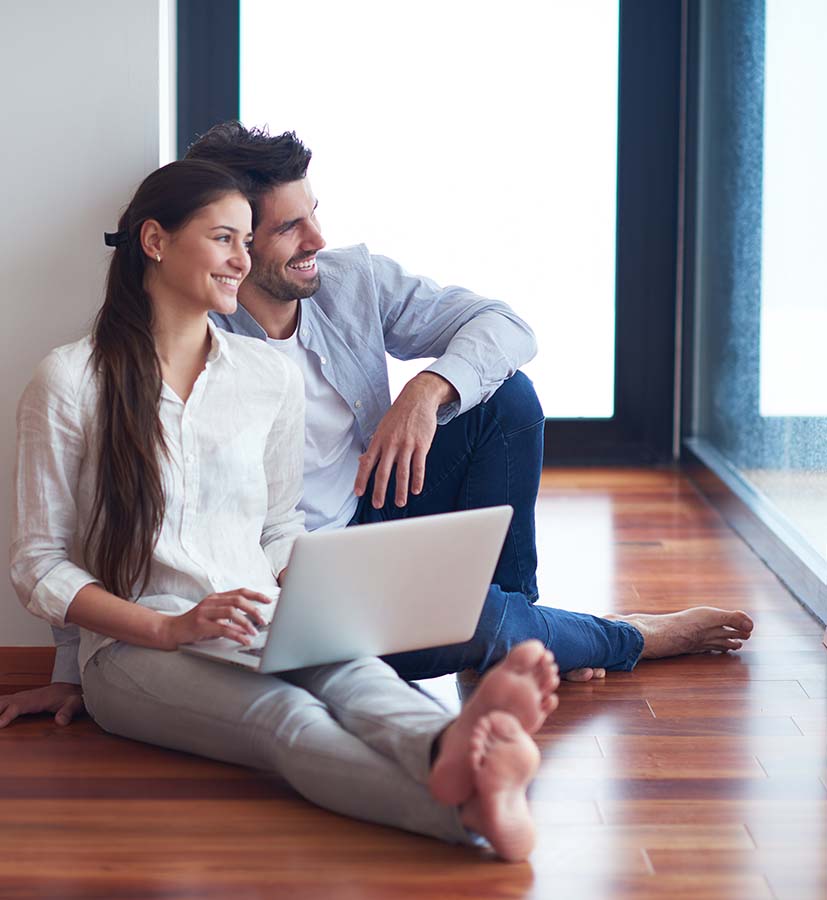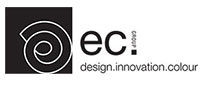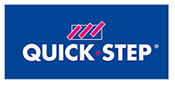 The Peninsula's most trusted name in floor coverings!
We thrive on being a unique flooring store and it's our differences that have enabled us to provide our community with a range of products and services that have earned us the enviable reputation that we have to this day.
Our close-knit team are service oriented and customer focused. We offer carpets, custom rugs, overlocking, timber, laminate, hybrid, bamboo, cork and vinyl for both residential and commercial as well as DIY with all the accessories.
We believe in doing it once and doing it right. Pop by and experience the difference first hand, I promise you will not be disappointed.
Stephan Lofting, Founder & CEO
What people have
to say about us
So very happy we chose Blue Tongue Carpets for our vinyl tiles in the kitchen/dining area. From the first moment, Ros was so wonderful in helping me choose what type of flooring would be best for our area.
We used Blue Tongue Carpets to replace the carpet in our house at Warriewood, it was refreshing to find a company so helpful, the showroom staff were so lovely and the entire job went perfectly to plan. The carpet installers did a great job and we are just so happy with our new carpet.
Blue Tongue Carpets have done a number of jobs for me over many years. Stephan & his team are very professional, give great service and their installation has always been seamless. I would highly recommend Blue Tongue Carpets.
Stephan's work is high quality, and he is very flexible and accommodating. We were extremely pleased with the carpets, and vinyl flooring that was installed in our house.
Blue Tongue installed MiPlank Sun Bleached Ash to our home ,Installer was excellent and we are very pleased with final result.