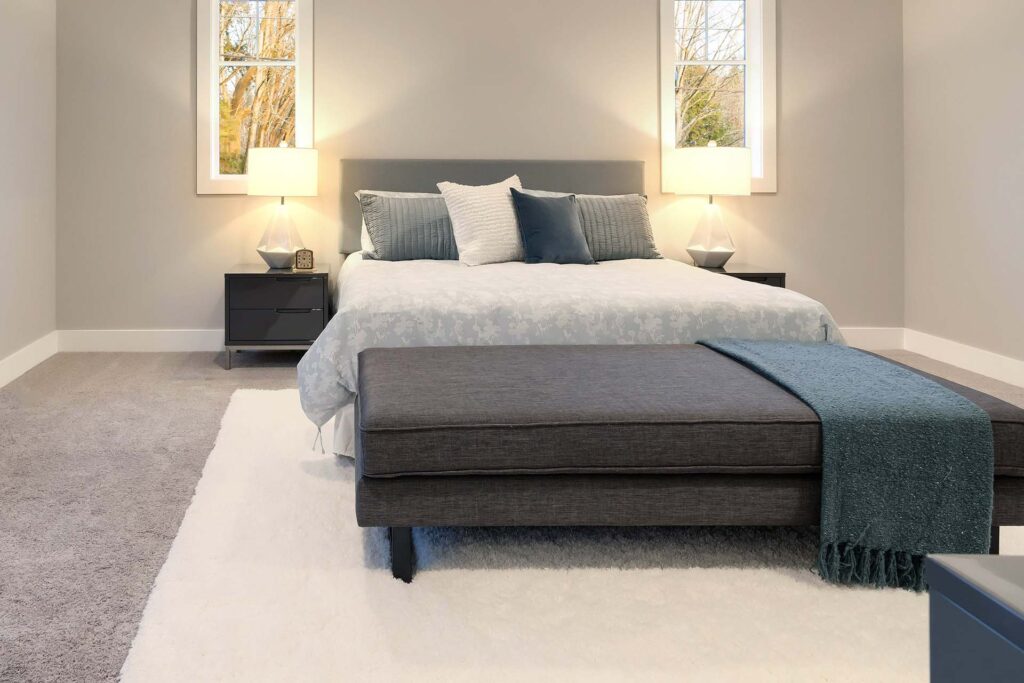 Wool or synthetic? Which synthetic? Cut pile or loop? Australian made? Broadloom, lineal or square metres? Let us help you unravel the mystery. When it comes to carpet, we've got you covered with options you will love.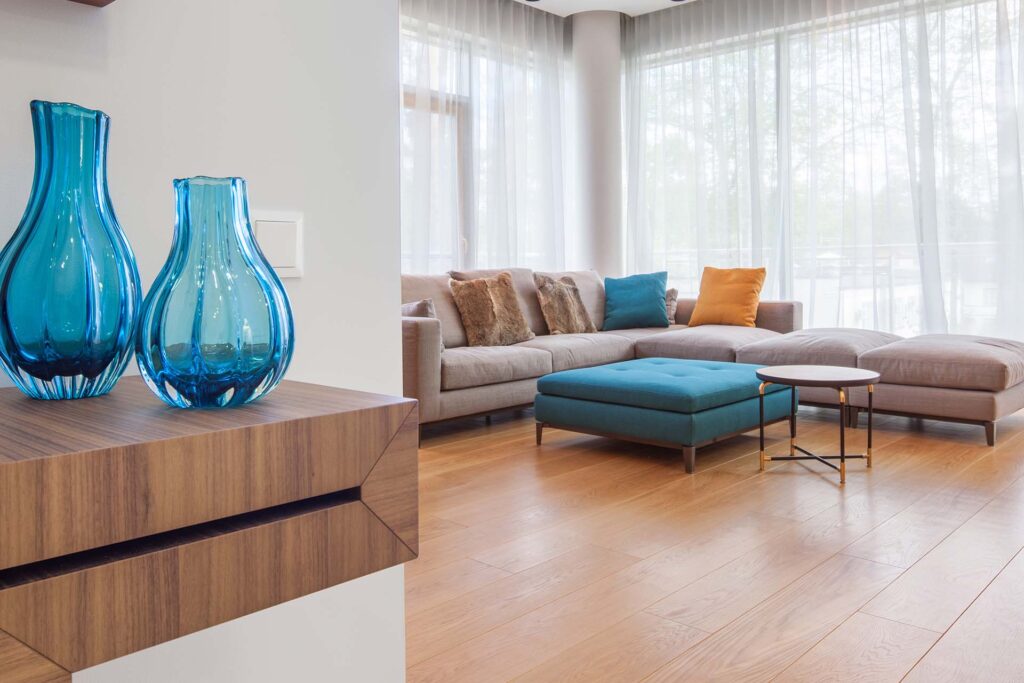 Visit our showroom to experience the diverse array of styles in hard floor coverings. These include engineered oak and Australian species timbers, Bamboo, Laminates, Cork and Hybrids.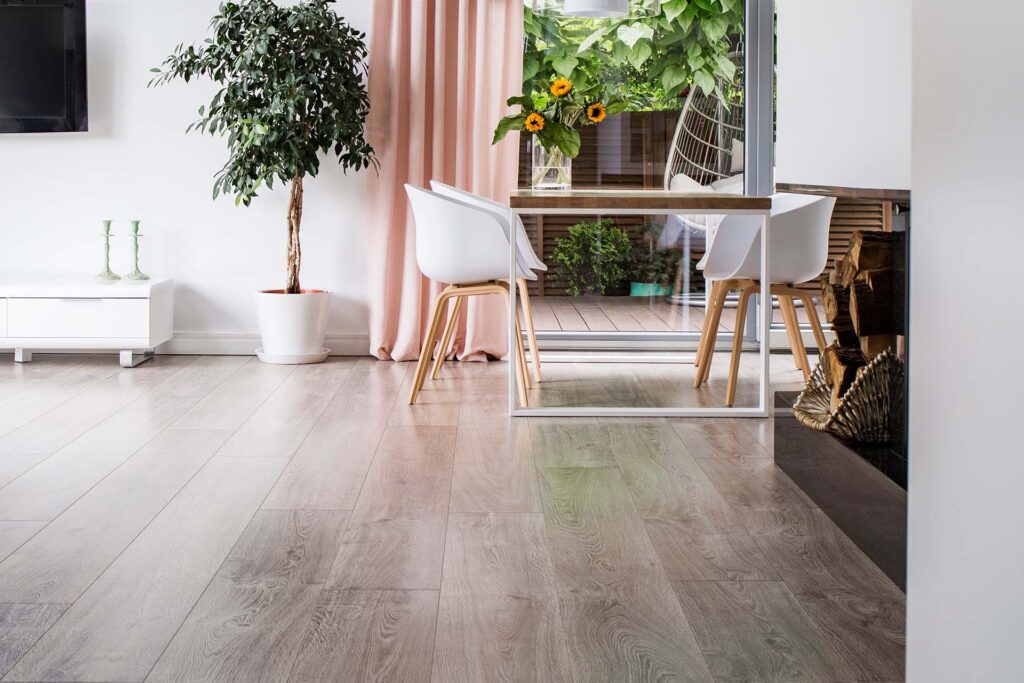 Our upper level display can show you just how good these floors can look! See the latest in luxury acoustic vinyl planks, tiles and the amazing new hybrid floor systems.
How to purchase your new flooring
Step 1:
We need to understand your individual needs. We need to know exactly how much material is required, which product type and the condition of your floor.
Step 2: If you're local we can come and give you a professional measure and estimate, obligation free. If you're not local we can work from floor plans or a mud map and plan from there. Once we have an idea of your project we can discuss budget verses quality.
Step 3: When you are ready to proceed with your price estimate we need a 50% deposit to secure your items with the remaining 50% balance due 3 business days prior to installation.
Payments may be made by cash, EFTPOS, direct deposit or credit card. We can also do cash deals on floor stock.
We would like your whole experience with us to be a pleasure with no stress and huge savings wherever possible.
Don't need help with measure, estimate or advice?
For customers who purely want the products only and don't need help with measure, estimate and installation we also sell 'products only' direct to the public at discounted prices.
We have offered professional installers with an ABN access to products at substantial savings and now offer these deals to the general public as well. This includes a top range and huge variety of carpets, vinyls, timbers, laminates offering premium value for money. You also have access to underlays, floor trims, adhesives and accessories to complete your DIY project.
Our trade prices apply to cash and carry sales only.
Customers can come in, make their selection and specify their needs reducing the work we typically do on any standard job that packages up our service, estimating and installation allowing us to reduce our margins and save you money.